Are you interested in the field of natural health and alternative medicine? Then becoming a certified naturopath may be the right career for you! Certified naturopaths have a rewarding career using natural means such as flower remedies, essential oils, and more to heal ailments.
Naturopathy Programs
Before embarking on your naturopathic journey, it's important to understand the steps you'll need to take to become a certified naturopath and getting your naturopathy degree. There are many naturopath schools but finding the one right for you is important. Here at the Naturopathic Institute, it takes 4 years to become a Certified Naturopath, however, at the end of each year, a new credential will be awarded to you:
Year 1: Natural Health Educator. You'll take classes such as Herbology and Muscle Response Testing, Biology, Iridology, and more.
Year 2: Natural Health Therapist. You'll take classes such as CranioSacral Bodywork, Food as Medicine, Glandular Symphony, and more.
Year 3: Natural Health Practitioner. You'll take classes such as Advanced Oils, History of Naturopathy, Clinical Herbology, and more.
Year 4: Certified Naturopath. You'll take classes such as Degenerative Diseases, Magnets and Polarity Therapy, Parasitology, and more.
Choosing the right school, however, is more than finding the right program. Check out the following tips on how to find the best naturopathic school.
Tips on Finding the Right Naturopathic School
Naturopath School Accessibility
After you've find a naturopathic program that has interested you, see if the school is accessible to you. Can you commute to the school? If not, do they have housing available to students, and does this housing fit your budget? Additionally, you'll want to consider the convenience of the classes. Do they fit your work schedule? Here at NITE, we offer weekend classes for those working full time during the week.
Expert Naturopathic Instructors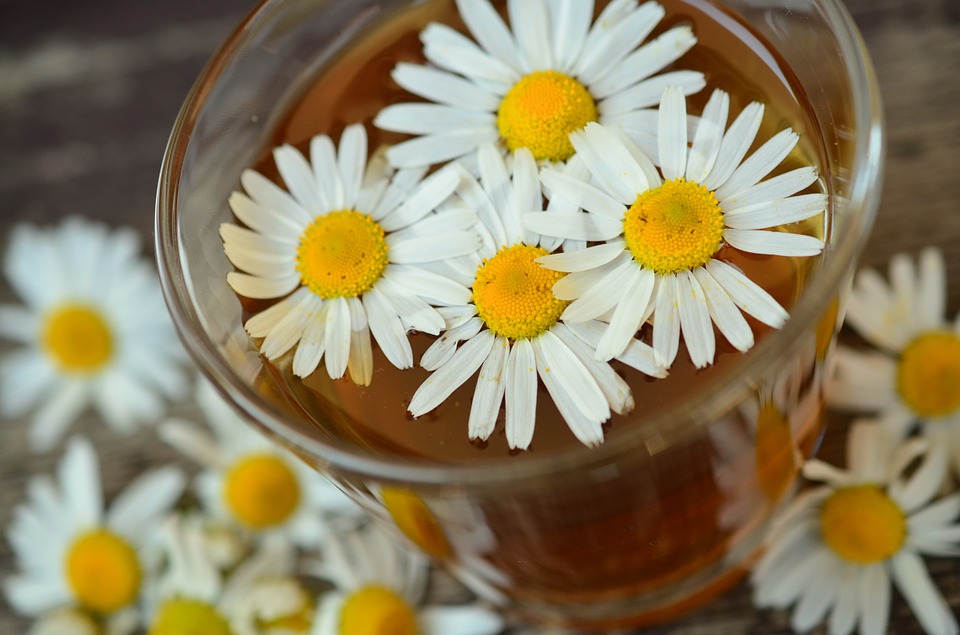 When taking classes at a naturopathic school, it's essential to have instructors that are experts in their field. When instructors are actively practicing their craft, you will get an in-depth and hands-on learning experience.
Tuition and Fees of the Naturopathic School
How much is it and what does it include? Here at NITE, our tuition includes all required textbooks and equipment. You'll also want to determine what the application fee is, if any, and if the school, like NITE, offers tuition discounts and payment plans.
The Naturopathic School's Credentials and Accreditation
The naturopathic institution should be licensed by the State of Michigan, as well as their curriculum accredited by the American Naturopathic Medical Accreditation Board. This will ensure that you're getting the best naturopathic education possible and are getting accurately prepared for your career in naturopathy.
Learning Environment of the Naturopathic School
Everybody learns differently and thrives in different environments. Determine if the naturopathic school fits your unique learning needs. Here at NITE, we keep our class sizes small and maintain a friendly environment that accommodates many learning styles to help our students succeed.
Finding the right Naturopathic School for you is the first step in starting your journey to becoming a successful Certified Naturopath and following these tips will help you determine what school is right for you. Good luck on your naturopathic school search!