About Us
The Naturopathic Institute's Philosophy
"Health is not a flower that you pick;
it is a path that you must follow."
Bessheen Baker, Founder
Vision and Mission Statement
Resonating With Our Intention
The Naturopathic Institute of Therapies and Education (NITE) is vibrant, successful, unified and renowned.
We are reputable and beloved.
We maintain attainable, sustainable growth, easily recruiting mature men and women who have a passion for learning and find NITE valuable and affordable.
Our instructors, administrators and staff are fulfilled with our visionary work; we received, respected and highly skilled in their areas of expertise.
We connect and communicate skillfully in verbal and non-verbal ways with our wonderful students and each other.
Naturopathic Institute students are of exceptional quality — committed, passionate, open-minded, delightful, responsible learners.
They are respectful, willing to be awake, have great work ethics, and persevere with graceful tenacity. 
They are capable and successful in their mission as leaders in natural health.
We co-create with wisdom and shared passion our collective vision; inspiring radiant health, healing and love throughout our community, the world and beyond.
History
The history of the Naturopathic Institute dates all the way back to our founder Bessheen Baker discovering an interest in natural health as a child and turning that into studying under herbalists, chiropractors, and naturopaths in her teenage years.
With an interest in nutrition, herbology, and iridology, Dr. Baker looked at the naturopathic field and noticed that there weren't many educational institutes that were providing dedicated programs for natural health.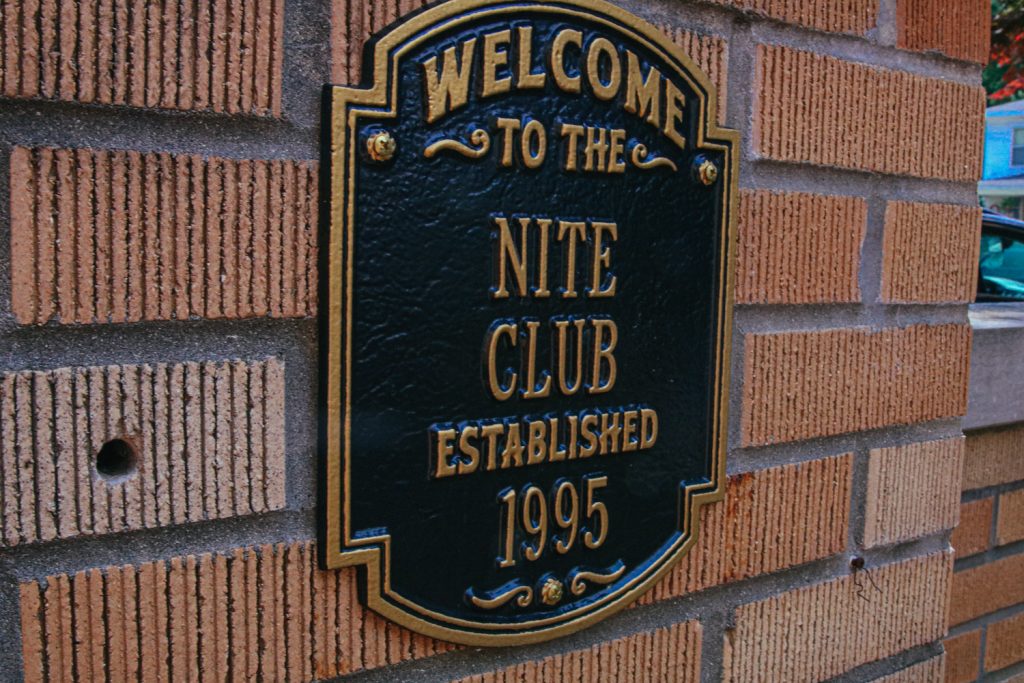 And so Dr. Baker turned around and created an education institute providing true naturopathic training for all age groups and educational backgrounds that allow those who attend to develop a deep understanding of natural health and turn that into a profession. It was 1995 when that school, the Naturopathic Institute of Therapy and Education, was founded.
Where We Are Now
Since then, the Naturopathic Institute of Therapies and Education has now had over 100 graduating classes in our three programs: Natural Health, Holistic Doula, and Therapeutic Bodywork. 
We aim to continue our development and help more and more students grow in their holistic health and education.
At NITE, you will find a team of 15 experts that are members of our faculty. We have students from across the entire United States. All of our classes take place on the weekend. That includes on Friday from 5 PM – 9 PM, Saturday from 9 AM – 6 PM, and Sunday from 9 AM – 6 PM. For the Therapeutic Bodywork Program, lab classes are held from 8 AM – 6 PM on Saturday and Sunday.