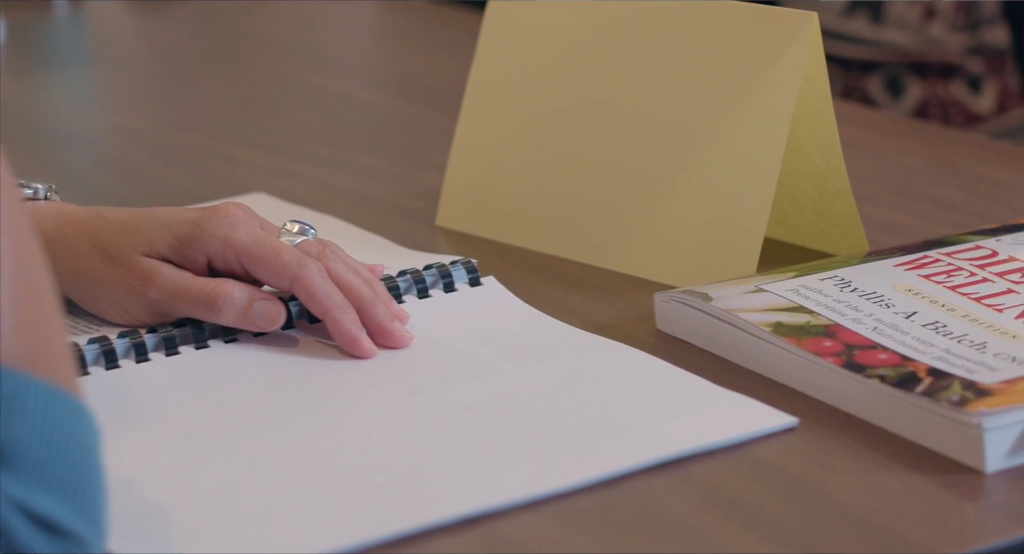 Continuing Education Credits (CEUs) for Naturopaths and LMTs
You've worked hard to become a licensed massage therapist or a naturopath who understands the benefits of naturopathic medicine.
Don't let your hard work go to waste.
Keep your licenses up-to-date with continuing education credits from the best naturopathic learning center in Michigan.
Unlike other naturopathic schools, we provide weekend classes that work with your busy schedule and allow you to manageably complete the necessary continuing education credits to maintain your licensure.
The Naturopathic Institute is an approved provider of continuing education credits for both the naturopath and the massage therapist.
The Institute is accredited by the American Naturopathic Medical Accreditation Board and has been granted a one-to-one ratio for all its courses offered under the Naturopathy program. A student needing 20 CEUs, can attend a weekend class at NITE and receive 20 CEUs.
Our Therapeutic Bodywork Practitioner program is also approved by the State of Michigan and recognized by the National Certification Board for Therapeutic Massage and Bodywork (NCBTMB).
Students needing CEUs to renew their license as a Licensed Massage Therapist (LMT) will need to be careful on what classes are chosen, as the rules from the State of Michigan regarding CEUs are stringent. However, the Institute does offer classes that will satisfy the State regulations.
At the Naturopathic Institute, we recognize your passion for naturopathic medicine and therapeutic massage bodywork. While other naturopathic schools may provide vague descriptions of their continuing education credits, the Institute is completely transparent.
You've done so much to help others that it's our time to help you.
We have trained staff members ready to take your call or answer any questions you may have regarding your naturopath or licensed massage therapist continuing education credits.
Students who require continuing education credits need to contact the school directly to find out how to enroll in an individual course and to make sure that the course they are enrolling in meets their licensure requirements.
Individual course registration forms can be downloaded here. You can also call the Institute directly at (989) 773-1714 to enroll.